Dear Educator:
Thank you very much for your interest in Culturally Responsive Teaching and Leading. This workshop series has been designed for the purpose of catapulting your schools and district to the next level as it relates to dramatically improving student learning. The development of our cultural competencies is needed to support students in reaching the academic goals that have been established for them on a local, national and international level.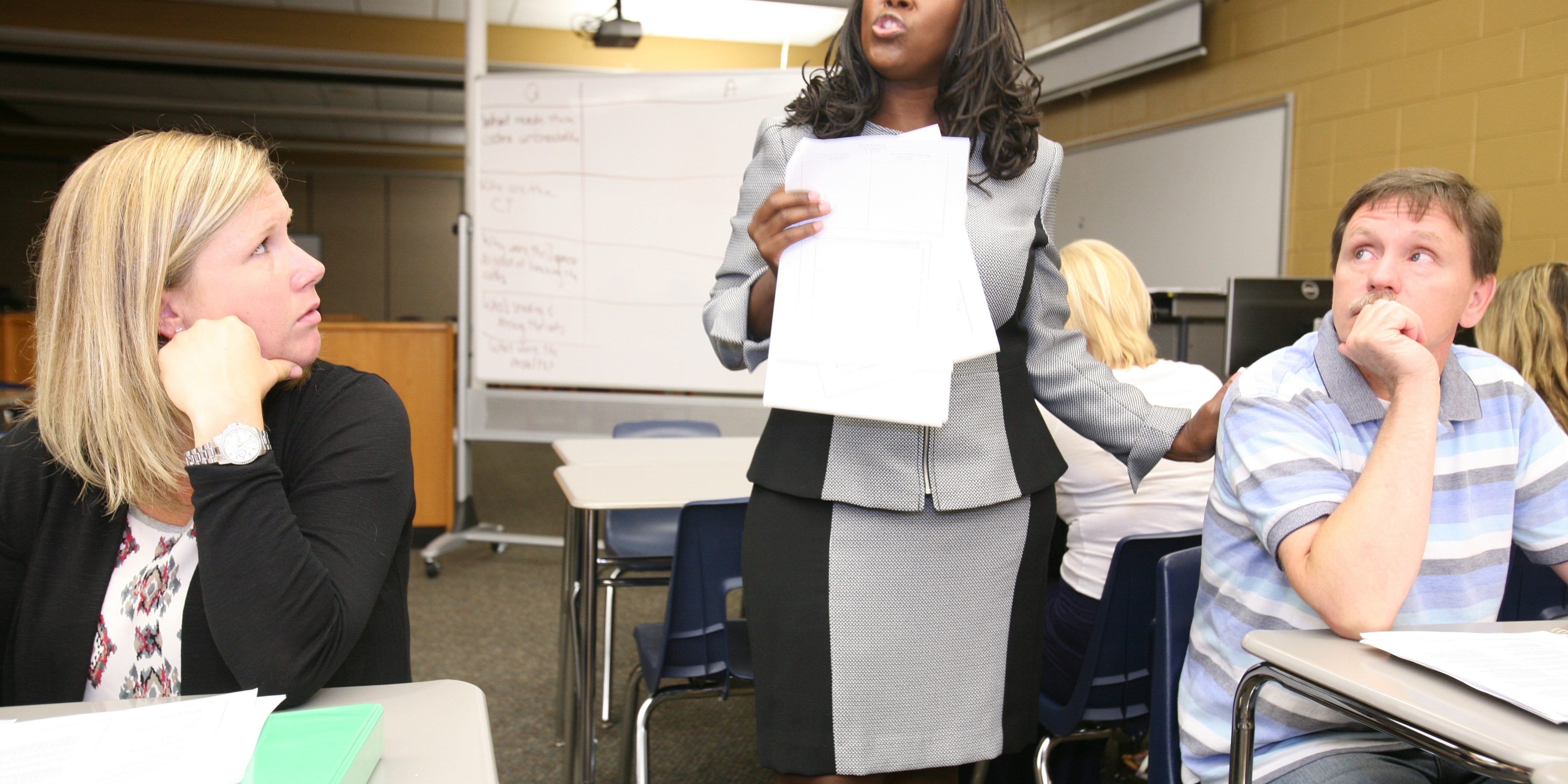 I recognize the significant focus that you have on ensuring that students demonstrate progress toward meeting standards and equally important, life goals.  Throughout each training session, I support teachers, administrators and board of education members in achieving goals by implementing culturally responsive leading/teaching behaviors and instructional practices.
This is done while honoring the skill sets and expertise that you bring to each discussion and training session.
I have included a sample title and description for the introductory professional development or keynote presentation which serves as a thorough introduction to the training required to support you in further developing the cultural competencies of each member of your team. Participation is the training sessions will prove beneficial for any teacher, administrator or board of education member that is interested in implementing research-proven and practical strategies for increasing the achievement level of all students, but more specifically for students of poverty and students from diverse cultural and ethnic backgrounds.
As a result of participation in this workshop series, participants can expect to (1) obtain practical instructional and leadership strategies for dramatically improving student learning (2) engage in the process of determining the impact of culture on learning and achievement (3) begin initial planning for the continuous development of culturally responsive teaching and leadership practices.