Administrators, Teachers and Parents
High Leverage Culturally Responsive Teaching and Leadership Practices
Workshop Description: More pressure has been put on educators to produce results than ever before in the history of public education. At the same time demographic shifts are bringing a more diverse population of students to schools. Educators are striving to respond but much lack the cultural proficiency needed to address the needs of a diverse student population (Nelson and Guerra 2007).
During this inspiring professional development experience, teachers and administrators will: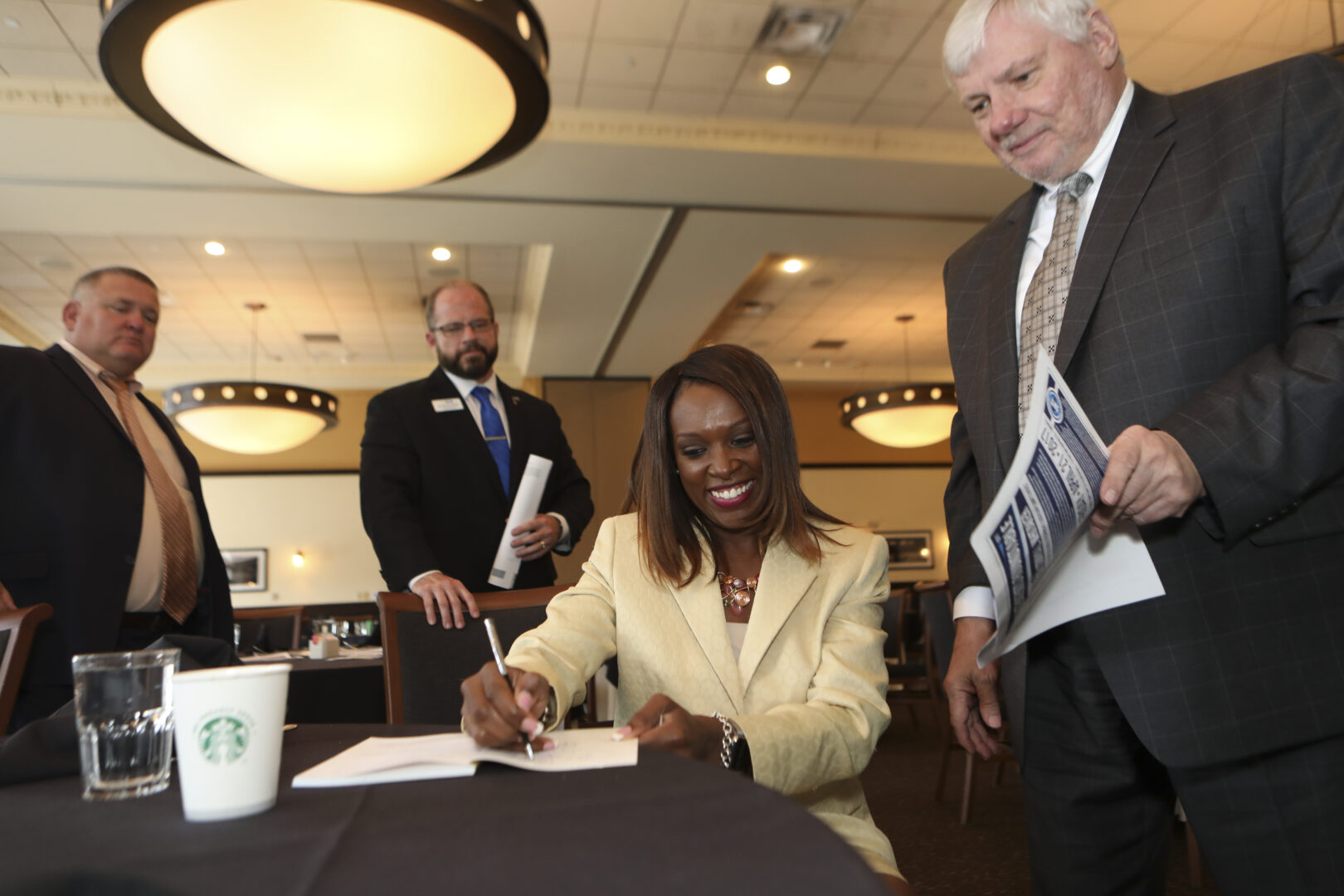 Develop the competencies needed to effectively address the issue of high poverty and cultural differences and the impact of these topics on teaching and learning.
Develop the cultural proficiencies needed to dramatically improve student achievement.
Engage in the life-changing process of exploring self-culture and the impact of culture on teaching and learning.
Obtain practical instructional and leadership strategies for dramatically improving the academic achievement levels of students from diverse cultural and ethnic backgrounds.
Develop a deep understanding of how teachers' cultures impacts their delivery of instruction and assessment of student knowledge. Use this level of understanding to develop a comprehensive plan of action for dramatically improving student learning.