The purpose of this podcast is to examine at a very deep level, those things that are occurring in America's schools which impact educators' ability to improve the academic achievement levels of all students, and more specifically, students of color (which includes students from various linguistic backgrounds) and students experiencing the impact of poverty (which includes students from all ethnic backgrounds).
The second and most important purpose of this Podcast Show is to provide recommendations that can be tried, proven and then replicated in schools and districts across the entire country.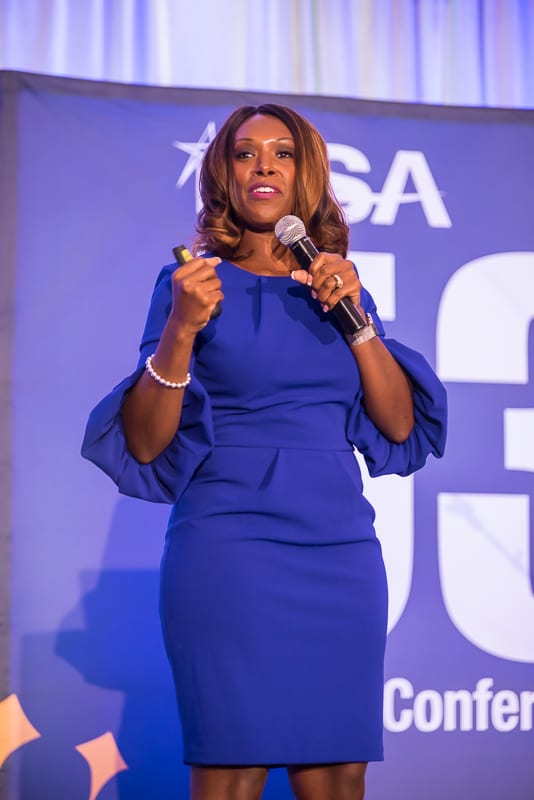 S1 Ep. 1 Show Description:
The is the introduction to the Podcast Show Entitled: What's Really Going On: A Spotlight on Solutions for Improving Student Achievement in America's Schools. Episode one has been created to provide you with information regarding the genuine intent of this Podcast show.
S1 Ep. 2 Show description:
This episode focuses on Dr. Sonya Whitaker's four leadership lessons learned from the lady who cleans the bathroom at the Atlanta Hartsfield-Jackson Airport. The episode is an extension of her blog posted dated December 26, 2018. You may access the blog post by visiting her website at sonyawhitaker.com.
S1 Ep. 3 Show description:
This episode is a spinoff to the blog that Dr. Sonya Whitaker posted and is dated December 18, 2018. The focus of this seven-minute show is to draw your attention to the need to identify and then address the societal factors which impact student performance.